How does English weather affect wine?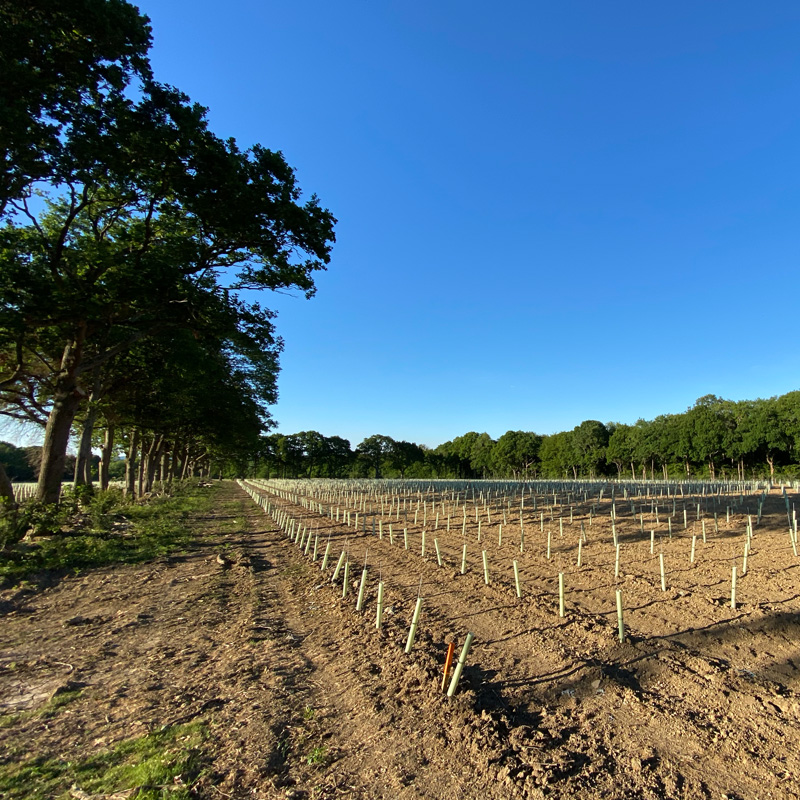 Until relatively recently England wasn't thought of as a significant producer of wine and many turned their noses up at the small amounts we did make.
We've come a long way from there. Today, the English wine scene is undergoing a blockbuster renaissance and the county of West Sussex, where House Coren is located, is at the heart of this growth alongside the neighbouring counties of Kent and Surrey.
Anyone who lives in England can tell you that we experience a lot of rain, but in the south where House Coren is, the climate is slightly warmer and drier. West Sussex is actually the sunniest county in the UK!

Average annual temperatures are also on the rise in the region, helping with grape ripening issues that many growers previously faced. Increased and reliable British rainfall also means there is little to no risk of drought.  Unlike continental Europe, we are unlikely to experience heavy hail, a burgeoning vine's worst enemy.
The conditions are so good here in the south of England that some major French Champagne houses have purchased land in our new wine hot spot with the intention of growing their own English sparkling wine.
But the south of England is not entirely identical to the famed French region. We enjoy a more tempered maritime climate where the sea regulates extreme hot and extreme cold weather fluctuations. 
Additionally, House Coren benefits from the snug protection of the rolling South Downs, which shelters our precious grapes from any harsh, Atlantic winds.
At House Coren, we are growing all the hero grape varieties that are used to make Champagne - Chardonnay, Pinot Noir and Pinot Meunier – and that's no coincidence. We plan to make a traditional method sparkling wine with our estate vines in 2029 – watch this space.