Springtime in the House Coren vineyard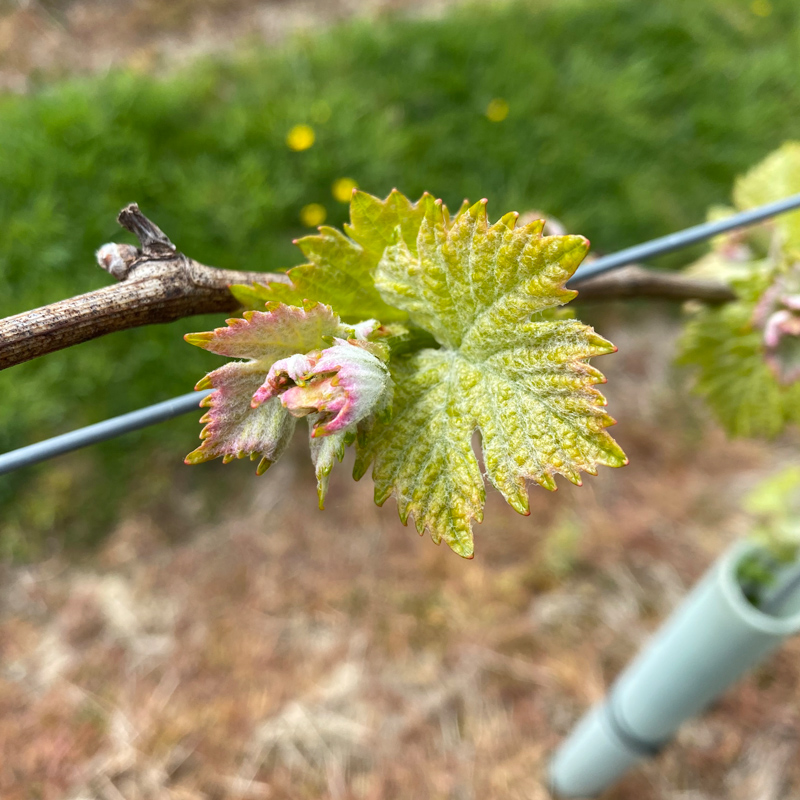 Spring has well and truly sprung at the House Coren Vineyard. Our young vines are reaching for the sky sprouting their leaves and the sun is (mostly) out.
As the vineyard year continues we will be working to care for the vines by putting fertiliser down and defending the vines against pests and disease.
We've also started to train our vines to maximise their yields. This involves tying them down onto the trellising wire and training rods in anticipation of our first harvest in the autumn.
For some of our vines we'll be selecting the strongest shoots that will go on to form the trunk of the vine and remove unnecessary shoots from them to optimise vine growth.
Alongside this work, our on-site winery is also under construction. We are expecting the winery to be completed by harvest 2022.
 
Our debut sparkling wine, Boco by House Coren, has been out now for a few months and can be found in numerous restaurants, shops, independent wine retailers and pubs.
 
As well as this, we are also regularly at Horsham Market selling Boco, and you can also meet the team on our stall.
Stop by, say hello and raise a glass with us to the 2022 season. See you soon.